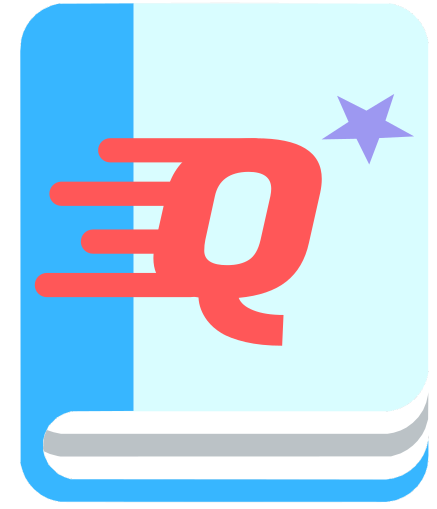 The Quiqr Book #
Quiqr is a content admin application for Hugo websites. With Quiqr you can enable users to manage content of a Hugo website and let them publish a static version to the internet. Without coding.
Quiqr admin interfaces can be customized with simple configuration files.
This documentation assists developers and managers in having the Quiqr Admin completely tailored to cater the specific model of a Hugo website.
Version #
This reference is up to date for Quiqr Version 0.13.x